A few words
About Us
Even as we have grown since our THE COATING OF THE FUTURE…TODAY! Multicoat has maintained its reputation for providing the highest caliber products for the construction industry internationally. Since our inception we have partnered with well known, and globally respected, raw material manufacturers and suppliers.
A closer look
How we deliver excellence
Research & Development
Since the beginning, Multicoat has committed to superior quality waterproofing solutions with constant development, testing and improved methods. We have our own research and testing facility and continue to invest in advancing what we do whether it's the products themselves, manufacturing, or improved sustainability
Customer Experience
Multicoat is dedicated to value added experience for our customers. The company constantly works to provide education, training, and tailored information whether it's for architects, installers or building owners. We provide innovative tools such as our Material Estimator, which helps give any customer their exact solution based on their custom needs.
Industry Leaders
After more than 30 years in the industry, Multicoat has been a pioneer in innovating superior quality and sustainability that's also cost effective for waterproofing. Multicoat can boast a wide array of waterproofing solutions – from above grade to below grade – and across many different industries from hospitality to restaurants to residential and many markets in between.
Integrity
Multicoat is eqaully proud of delivering high level training to its installers to ensure best practices are used during installation.

We're also committed to sourcing the best materials as we work with well known and globally respected, raw material manufacturers and suppliers.
Certifications
Adhering to the strictest specifications in the industry has earned Multicoat both IAPMO and City of Los Angeles RR evaluation reports.
Reliability
Quality solutions, every time. More than 90% of the Company's business is repeat or referral business. Why? Because customers want a company that cares about quality, makes sure their interests are top priority, and produces a superior solution that lasts longer than industry standards. That's why they come back to Multicoat.
Sample List
Trusted by some of the best organizations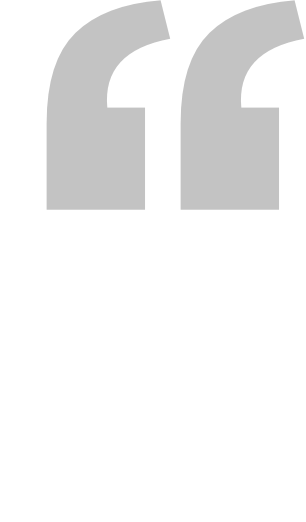 Multicoat has completed waterproofing for XYZ business, one of Southern California's premier Class A office campuses. The polyacrathane allows the lobby with a fountain to maintain phenomenal condition.